North Olympic Library Foundation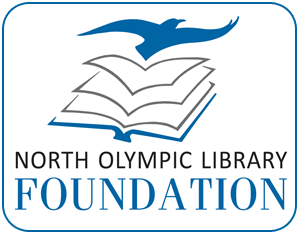 Enrich lives for generations to come
The North Olympic Library Foundation was created in 2012 to provide enduring support for the North Olympic Library System, its services, programs and collections.  Today's Library is about books and much, much more; it's about enriching lives here in Clallam County.
 To be on the Foundation's mailing list, please click here.
 To learn how to donate to the Foundation, please click here.